Test Tower Rottweil
For the moving scaffold during the construction of the elevator test tower in Rottweil, a platform with 8 drives that travels upwards via racks was used.

Here, the focus was on the calculation as well as safety since people are standing on the stage. The planetary gear motors used each have a max. stat. Torque of 67,000 Nm and had to be as small as possible to save weight.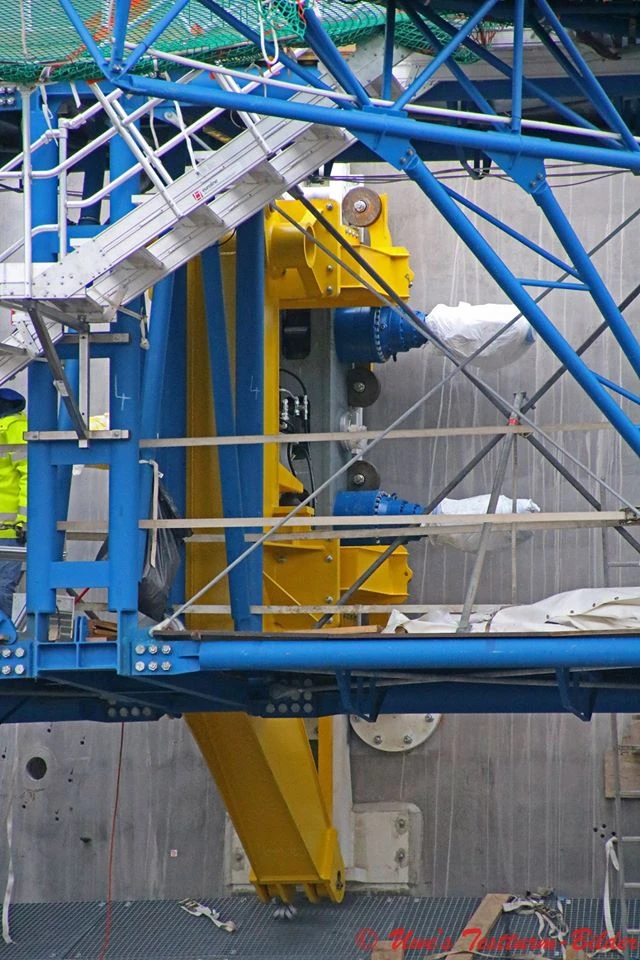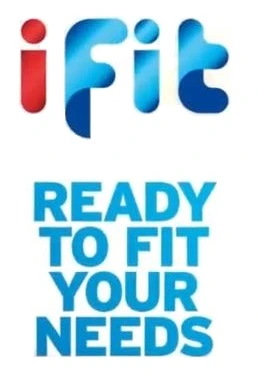 iFit - the new drive generation
Just now arrived the new generation of geared motors. Highest efficiency, latest technology and ready to use without complex engineering.
Show all products
CONTACT
Inquiries
For inquiries, questions or recommendations, please call: +43 650 9151025 or fill out the following form:
Inquiries