Sofie Stadium
Sofie Stadium is an American football stadium in the US city of Inglewood in Los Angeles County. This was a completely new construction including a roof with movable elements.

For the drives of these elements, we supplied more than 200 drives with a nominal torque of approx. 1,200 Nm The challenge here is the required long service life (approx. 25 years) with a very short switch-on time and an environment close to the coast.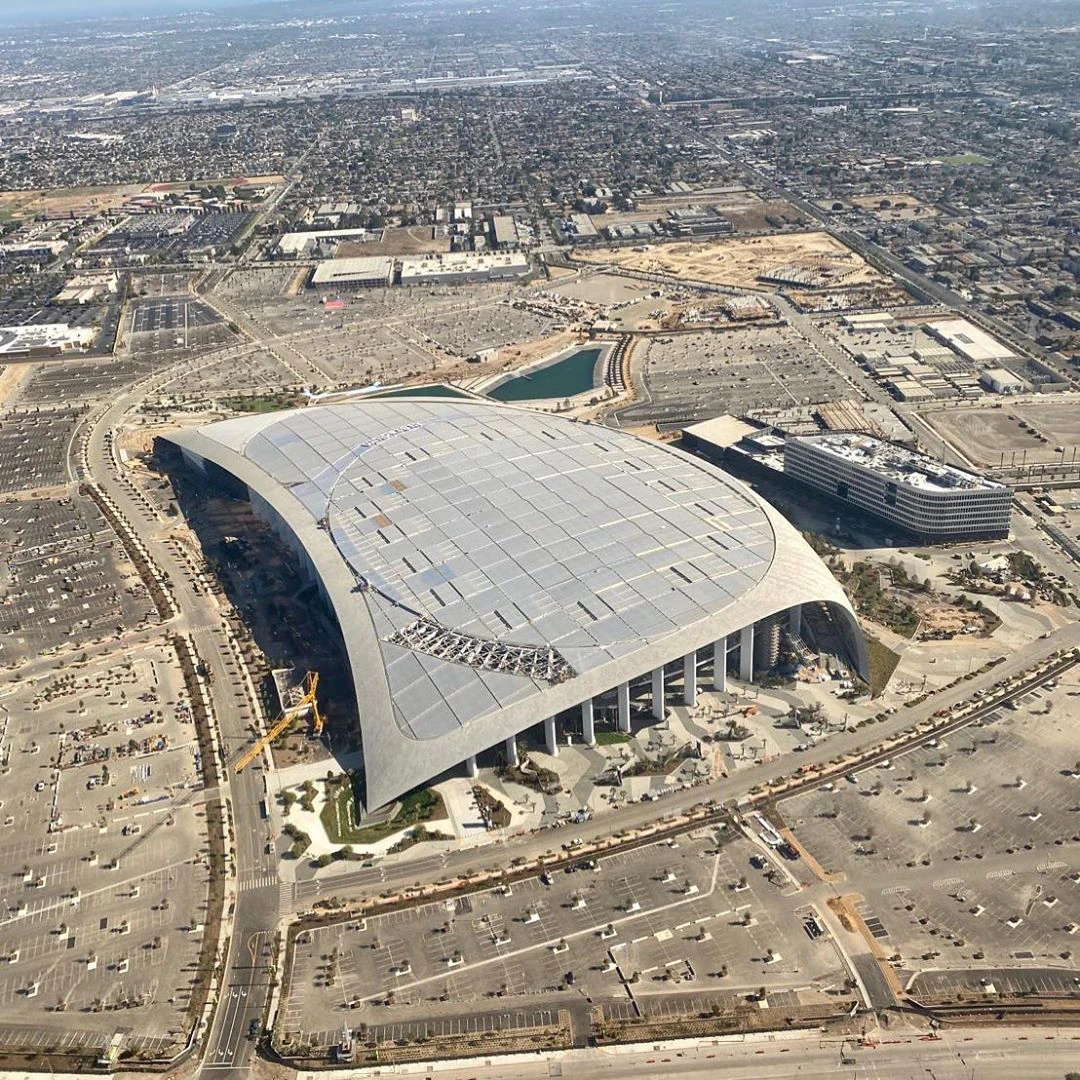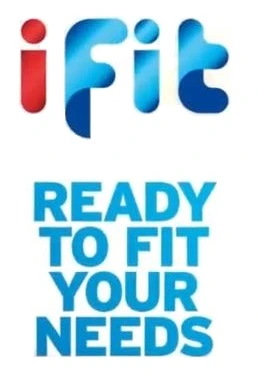 iFit - the new drive generation
Just now arrived the new generation of geared motors. Highest efficiency, latest technology and ready to use without complex engineering.
Show all products
CONTACT
Inquiries
For inquiries, questions or recommendations, please call: +43 650 9151025 or fill out the following form:
Inquiries