Fermenter
Fermenters are agitators that are used, for example, in biogas plants. The substrate must always remain in motion, otherwise the solids settle and become a hard mass.

Therefore, extreme reliability in 24-hour operation over decades is required for these drives. Our customer uses planetary gear units with speeds of less than 0.3 rpm and a maximum torque of 1,100,000 Nm. Torque of 1,100,000 Nm are used.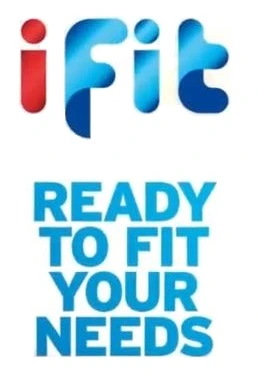 iFit - the new drive generation
Just now arrived the new generation of geared motors. Highest efficiency, latest technology and ready to use without complex engineering.
Show all products
CONTACT
Inquiries
For inquiries, questions or recommendations, please call: +43 650 9151025 or fill out the following form:
Inquiries