Downstream
In mining, the raw materials extracted from the mine have to be processed, temporarily stored and then transported for further processing or to loading stations. This process is called downstream.

The project was for a mine in Africa and includes drives for overland belts, slewing gearboxes, drives for bucket wheels, travel drives and various conveyor belt drives. The overland belts are up to 2 km long and are driven by drive groups consisting of a medium-voltage motor, couplings, gearboxes and brakes. The longest belts require a power of up to 630 kW.

Stacker/reclaimers (feed/retrieval systems) similar to bucket wheel excavators are used for the intermediate storage of material. These are driven longitudinally by traction drives, also have conveyor belts installed and the bucket wheel is driven by means of a slow-running planetary gear. The entire machine can be rotated via slewing gearboxes.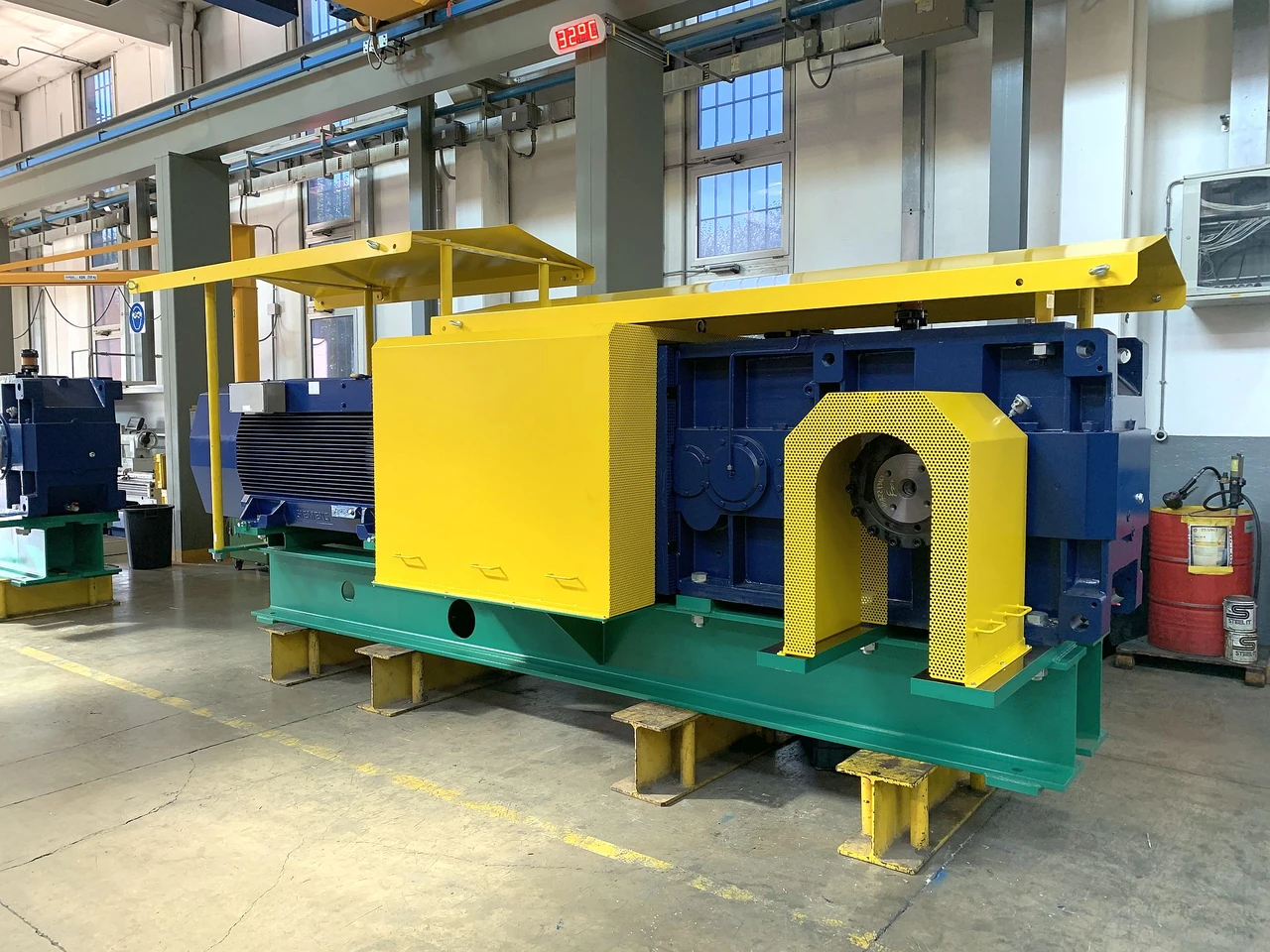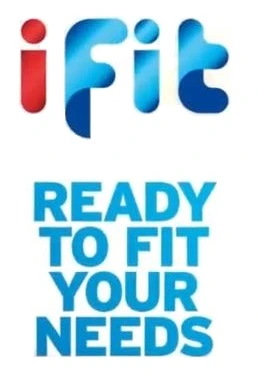 iFit - the new drive generation
Just now arrived the new generation of geared motors. Highest efficiency, latest technology and ready to use without complex engineering.
Show all products
CONTACT
Inquiries
For inquiries, questions or recommendations, please call: +43 650 9151025 or fill out the following form:
Inquiries